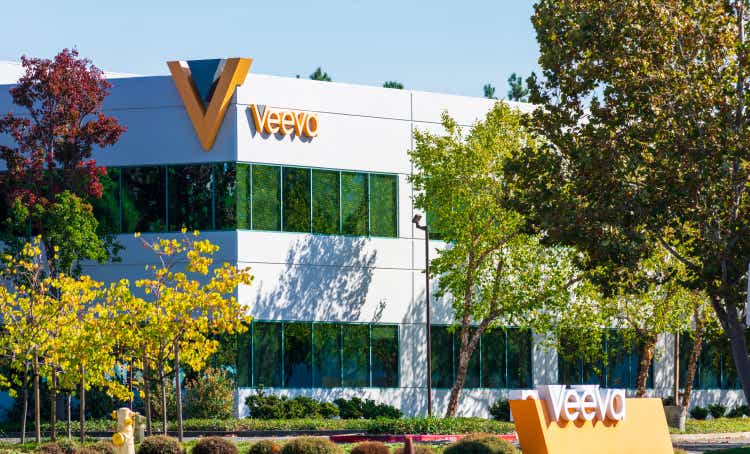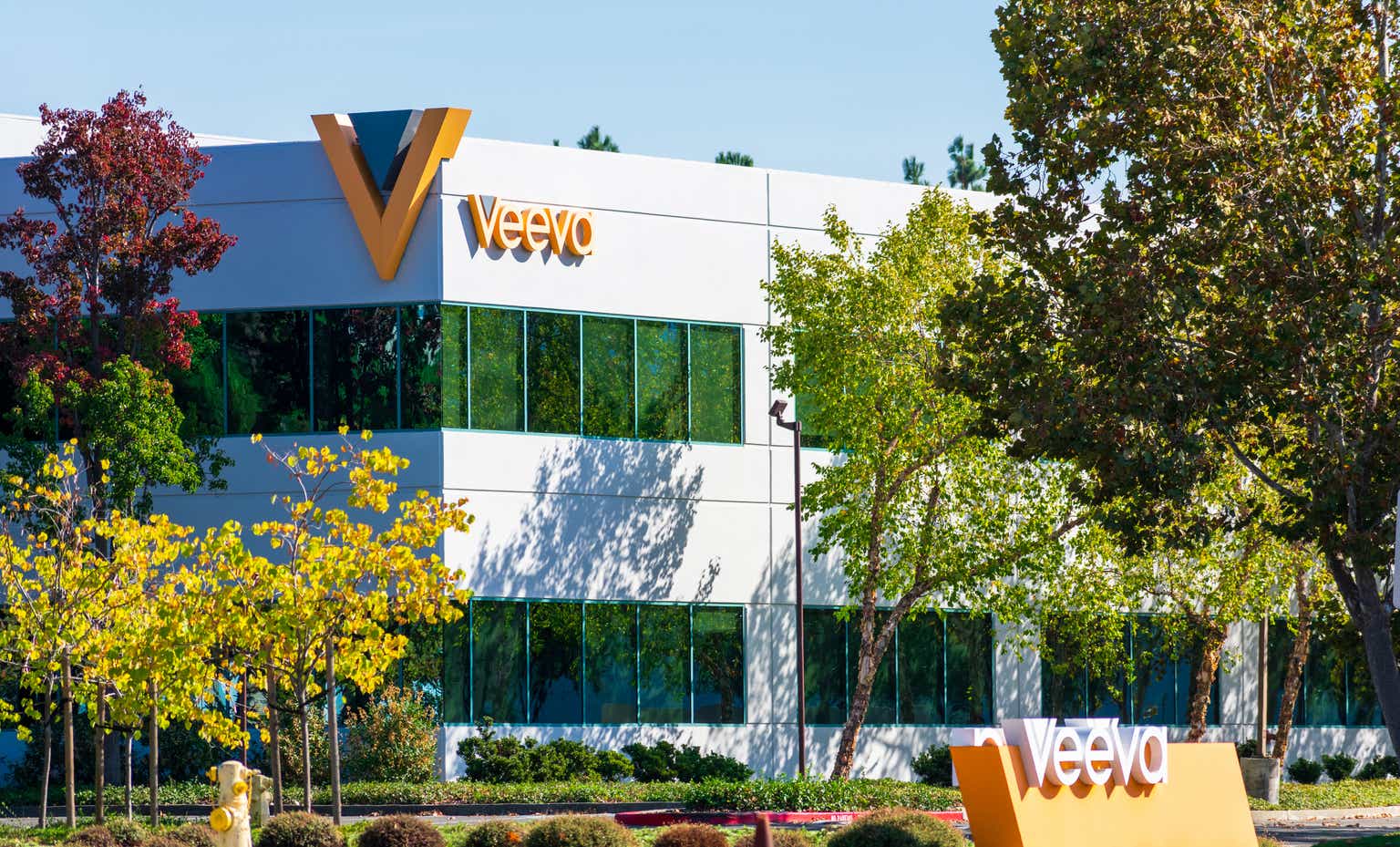 Despite being a great growth story, Veeva's chart is terrible. Wait for a bottom to form before buying.
Veeva Systems (VEEV) is a software company for the life sciences industry:
Veeva Systems Inc. provides cloud-based software for the life sciences industry in North America, Europe, the Asia Pacific, the Middle East, Africa, and Latin America. The company offers Veeva Commercial Cloud, a suite of software, data, and analytics solutions, which include Veeva customer relationship management (CRM) and Veeva Medical CRM, Veeva CLM, Veeva CRM Approved Email, Veeva CRM Engage, Veeva Align, Veeva CRM Events Management, Veeva Nitro, Veeva Andi, Veeva OpenData, Veeva Link, Veeva Network Customer Master, Veeva Crossix, Veeva Data Cloud, and MyVeeva for Doctors; and Veeva Vault, a cloud-based enterprise content and data management applications for managing commercial functions, including sales and marketing, and medical content and communications, as well as research and development functions, such as clinical, regulatory, quality, and safety.

It also provides professional and support services in the areas of implementation and deployment planning and project management; requirements analysis, solution design, and configuration; systems environment management and deployment services; services focused on advancing or transforming business and operating processes related to Veeva solutions; technical consulting services related to data migration and systems integrations; training on its solutions; and ongoing managed services that include outsourced systems administration
It is the largest company by market capitalization in this market sector. However, its second-largest competitor is nearly as large. After that, the size of the competition drops. Finally, Veeva is only $ 28.63 billion in size.
This is a pure growth story, as shown in the gross revenue figures.

In each of the last ten years, gross revenue has increased.

In earlier years, the growth figures skew disproportionately strong as the company grew from a small to a middle-market company. Although the pace has understandably declined, it's still impressive.

The news gets better. The gross, operating, and net margin percentages have increased during the last 10 years, indicating that, as the company has gotten larger, it's become more efficient.
EBIT (earnings before interest and taxes) is in a clear uptrend as well, indicating the company is cash-rich.

The top section of this table shows the difference between cash from operations and financing. This figure has been positive in seven of the last ten years, indicating the company generates sufficient internal cash to finance ongoing operations. The bottom section shows that the company is using equity financing. The company currently has no debt.

Finally, a simple asset-liabilities book value calculation shows that the underlying value is increasing at a solid rate (top row). And, as an added plus, the company has a cash horde which it could use for acquisitions.
Despite a great growth story, the charts are terrible: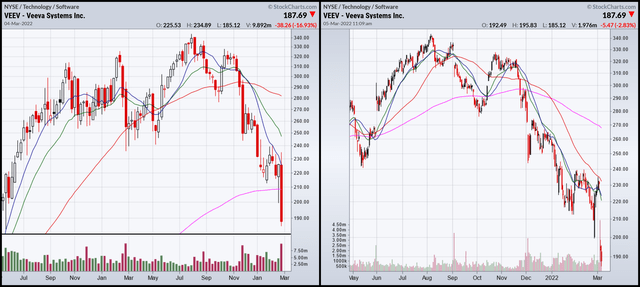 The weekly chart (left) shows that the stock hit a multi-year high last summer. Since then, it's been declining. The daily chart (right) shows that the stock is in an accelerated downtrend. There have been several gaps lower, one recently.
Veeva (VEEV) is a great growth story stock. Unfortunately, it's in a sharp sell-off. Wait for a bottom to form and then start buying.