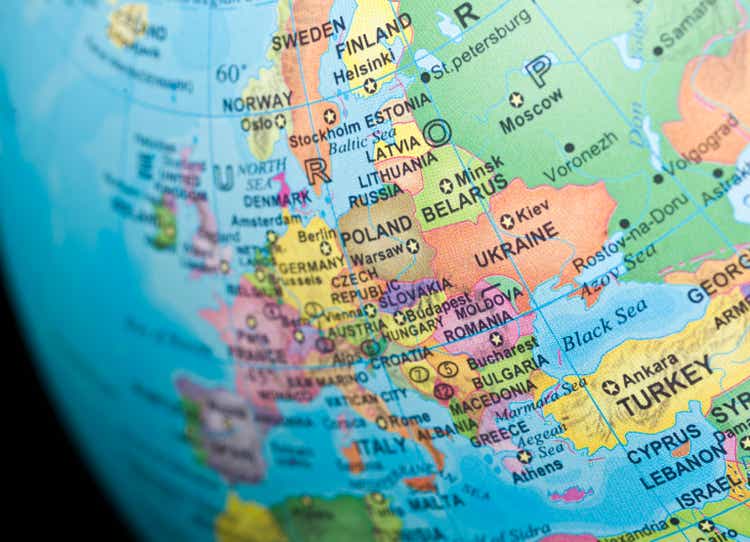 I increased my positions in coal, shipping and oil.
I bought more exposure to oil. I increased my position in AkerBP. The share is down significantly in last few weeks. Scandinavian investors sold their AkerBP shares to maker a room in their portfolio for the Var Energy IPO, which started trading last week. On Thursday morning, AkerBP was trading 275 NOK, which is a price it traded in September '21, at much lower oil prices. It should re-rate from the Var rebalancing sell-off.
I bought coal companies JSW and Thungela (OTCPK: TNGRF; TGA: LSE), a spin-off from Anglo (OTCQX: AAUKF). Both are cheap. If there is a lower supply of Russian gas, these companies should benefit as coal would return as a fuel for electricity.
I also bought Sibanye (SBSW), a South African palladium producer. The idea behind is simple. Russia produces 41% of the world's palladium. I assume the EU will implement sanctions against Russia. I hope the sanctions will be finally tough. Russia will implement response sanctions against EU. Russian palladium export could be a possible sanction candidate. In that case, palladium would skyrocket, and so would this stock.
Original Post
Editor's Note: The summary bullets for this article were chosen by Seeking Alpha editors.